Throughout this electrifying gathering, Martin Shaw will bring the ingenuity of the ages to bear on our own modern lives. The retelling of folktale, poetry, and hard earned wisdoms provides an utterly different kind of handrail. This is a bridge gathering to celebrate the feasting hall of life.
Together we will step into peak experiences, we will see ourselves as nature and workshop with myth to deeply understand
the human edges of despair and delight.
Your generous contributions to support these sacred storytelling events will also support Martin's efforts and a film promoting his work.
DETAILS
Dates
Friday, April 12
Saturday, April 13
Times
7:00 PM
Location
The Eco-Institute
8519 Pickards Meadow Road
Chapel Hill, NC 27516
Cost
$25 Contributor
$35 Community
$89 Generosity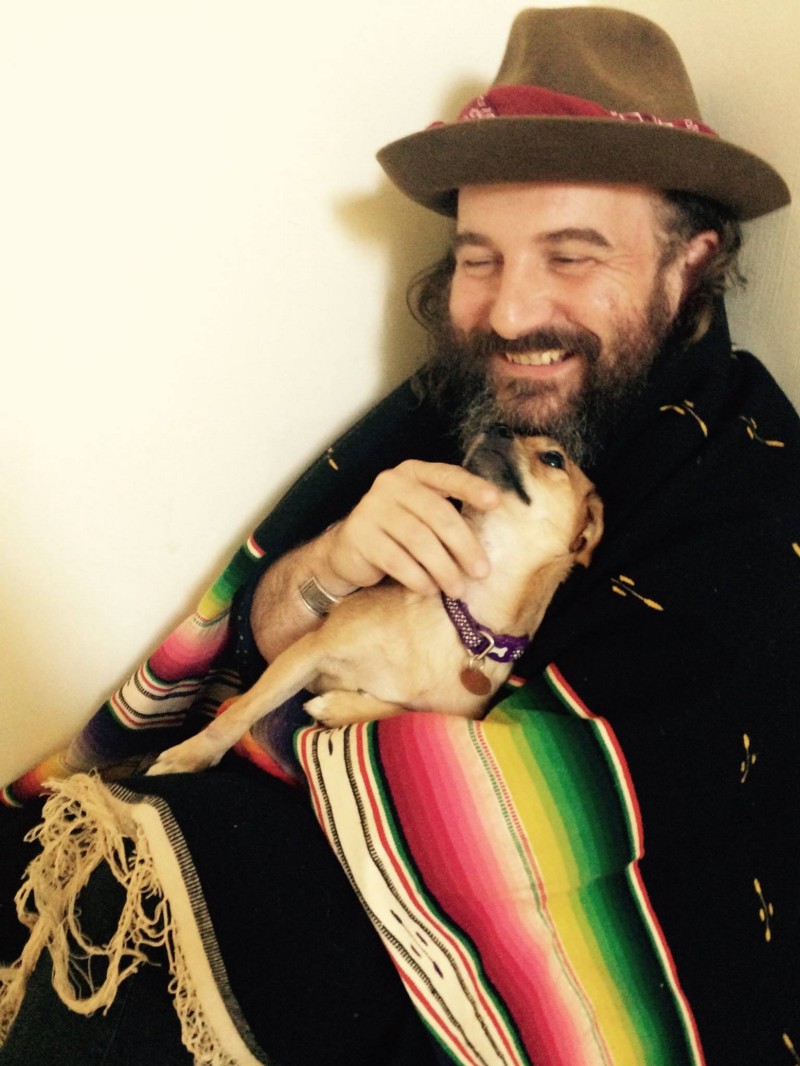 WRITER, TEACHER, MYTHOLOGIST
Martin Shaw is widely regarded as one of the most exciting teachers of the mythic imagination. He is the author of the award winning A Branch From The Lightning Tree, Snowy Tower, and Scatterlings: Getting Claimed in the Age of Amnesia (2016). Director of the Westcountry School of Myth in the UK, Shaw also devised and led the Oral Tradition course at Stanford University. Principal teacher at the Great Mother conference in the US, recent collaborations have included Old Gods with Mark Rylance and Paul Kingsnorth at the Edinburgh Book festival. His translations of Gaelic poetry and folklore (with Tony Hoagland) have been published in Orion Magazine, Poetry International, Kenyon Review, Poetry Magazine, and Mississippi Review. Current work includes: The Nightingale and the Lion (a poetic rumination on the ecstasies, secret traditions and love myths of the west), and Courting the Dawn: Poems of Lorca.